Our Promise
---
We face many threats today, COVID-19 being one of our biggest threats to date but it doesn't stop there. Cyber Attacks and Mass attacks are also a threat we face in public and retail places. We want to protect businesses, their employees and their customers from potentially dangerous situations as quickly as possible so everyone can be safer. We pride ourselves in owning the first 0 -15 minutes of dangerous situations such as, "temperature elevation" related to COVID-19, Cyber attacks and Gun threats.
Osmond is an automatic threat detection software that detects and possibly predicts cyber attacks and physical security breaches in security camera feeds early and responds with automated action in Real-Time. Our software integrates with your existing hardware or software to detect threats and possibly predict them and helps you respond with swift, early actions to prevent damages.
THREAT PREDICTION

API Code
Our code connects with multiple systems and is specifically designed to complement and enhance existing systems.

EARLY EMS
First Responder's agree: early Emergency Medical Services (EMS) responses are key to ensuring the best public safety outcome. Our system reacts in real time, activating EMS without waiting for human reaction time.
 
CUSTOM SOLUTION
Each installation is fully Configurable. System owners can create custom workflows for notifications that align with their unique needs.
 
OUTSTANDING SUPPORT
Our system pushes AI software updates to installed systems via the cloud. This guarantees that every installation is running the most current version and working efficiently.

SCHOOLS
Universities
High Schools
Grade Schools
Government Training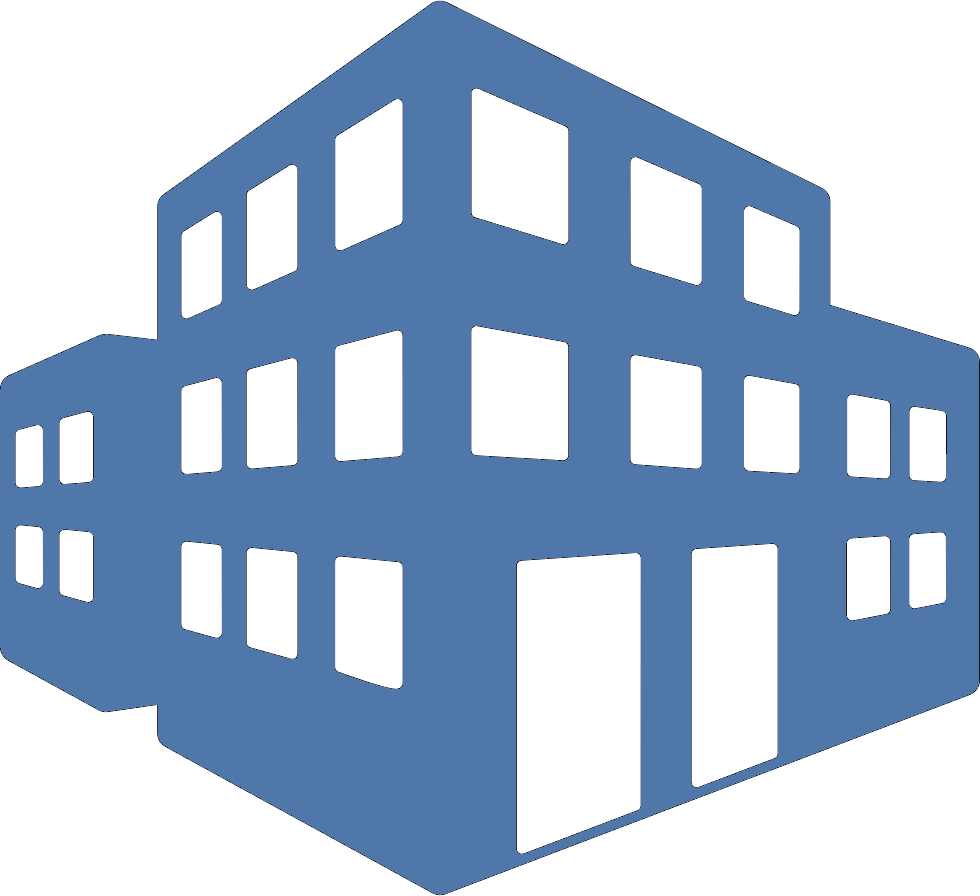 CORPORATE
Businesses
Warehouses
National Retailers
Corporate Campuses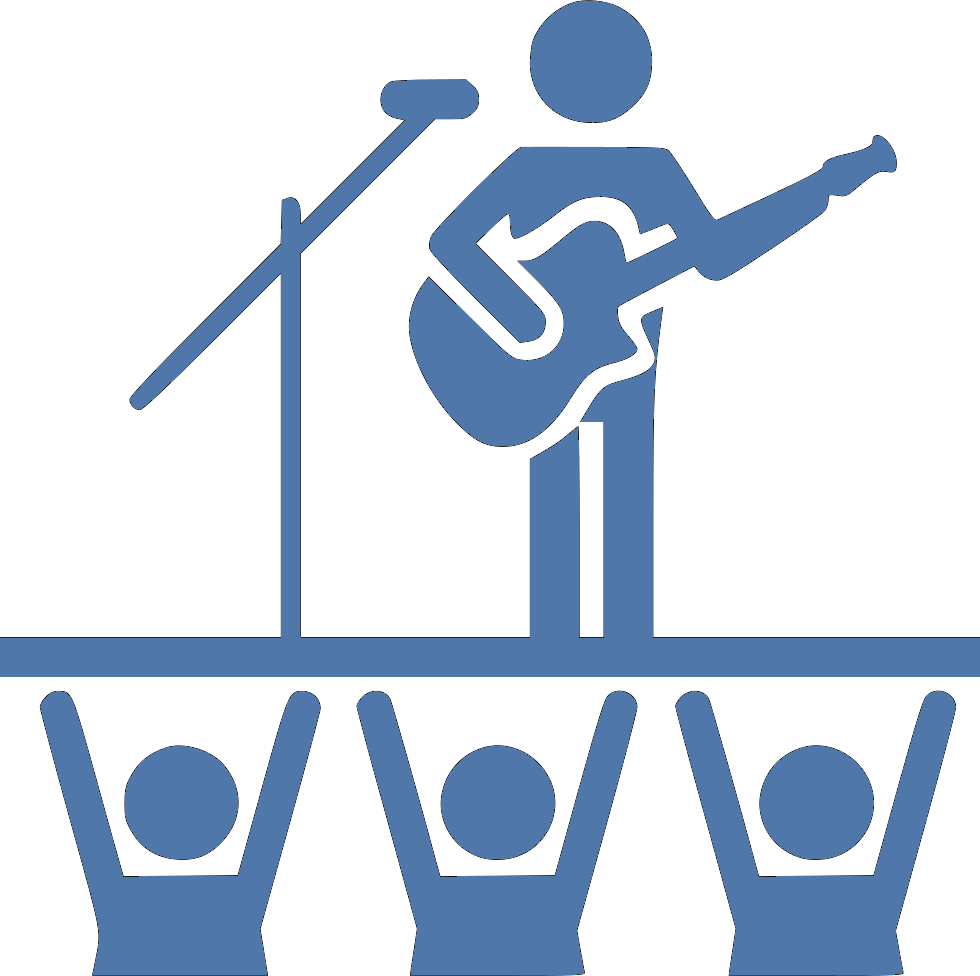 EVENTS
Concerts
Stadiums
Conventions
Theme Parks
Places of Worship

TRAVEL
Airports
Bus Stations
Train Stations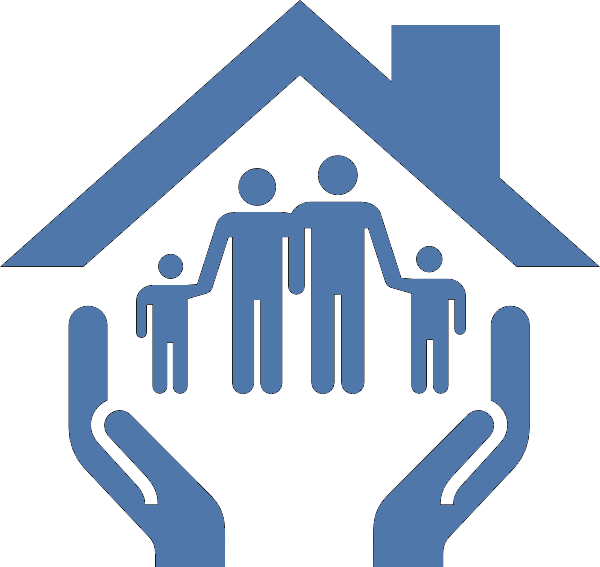 HEALTH
Hospitals
Laboratories
Recovery Facilities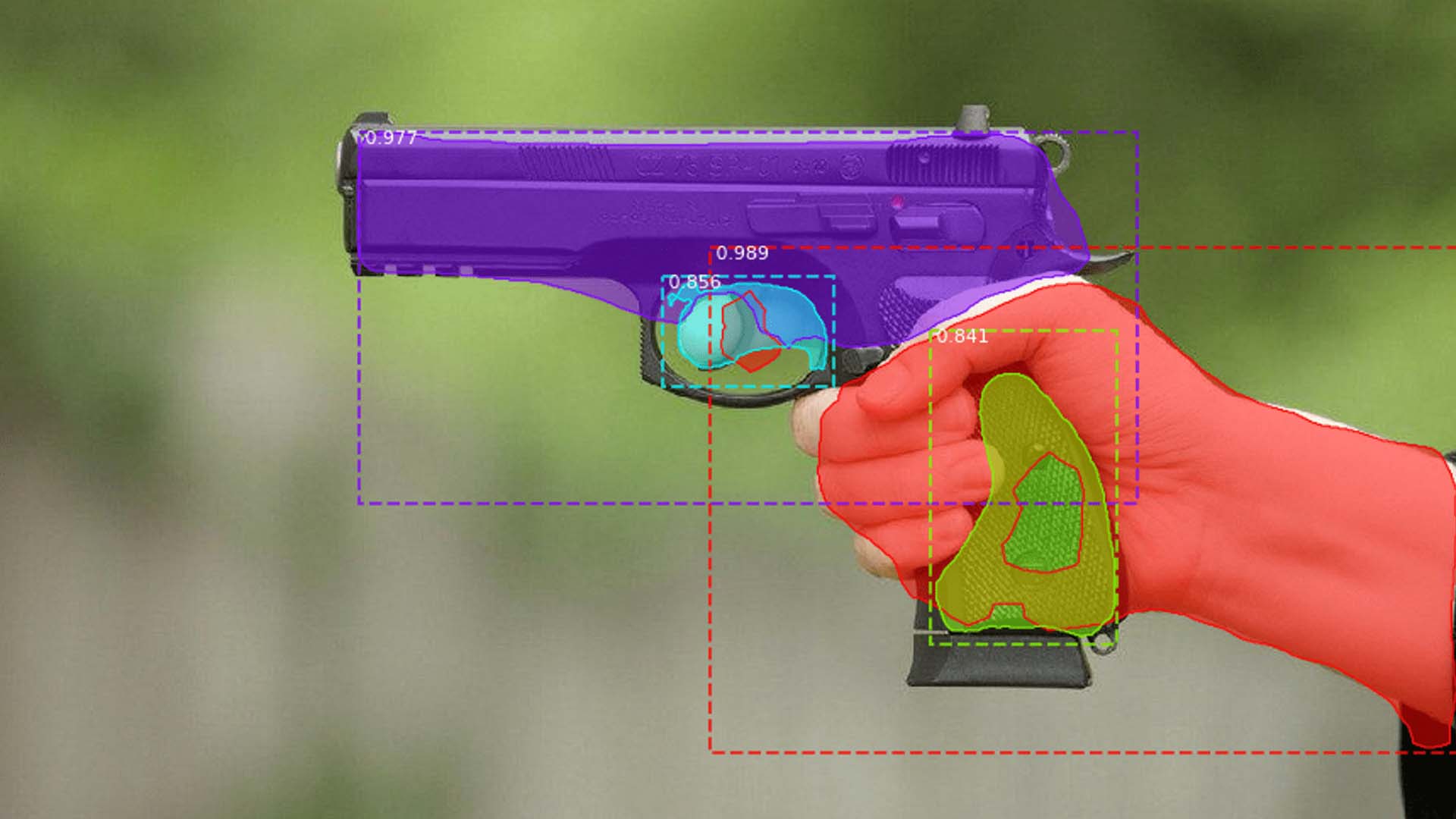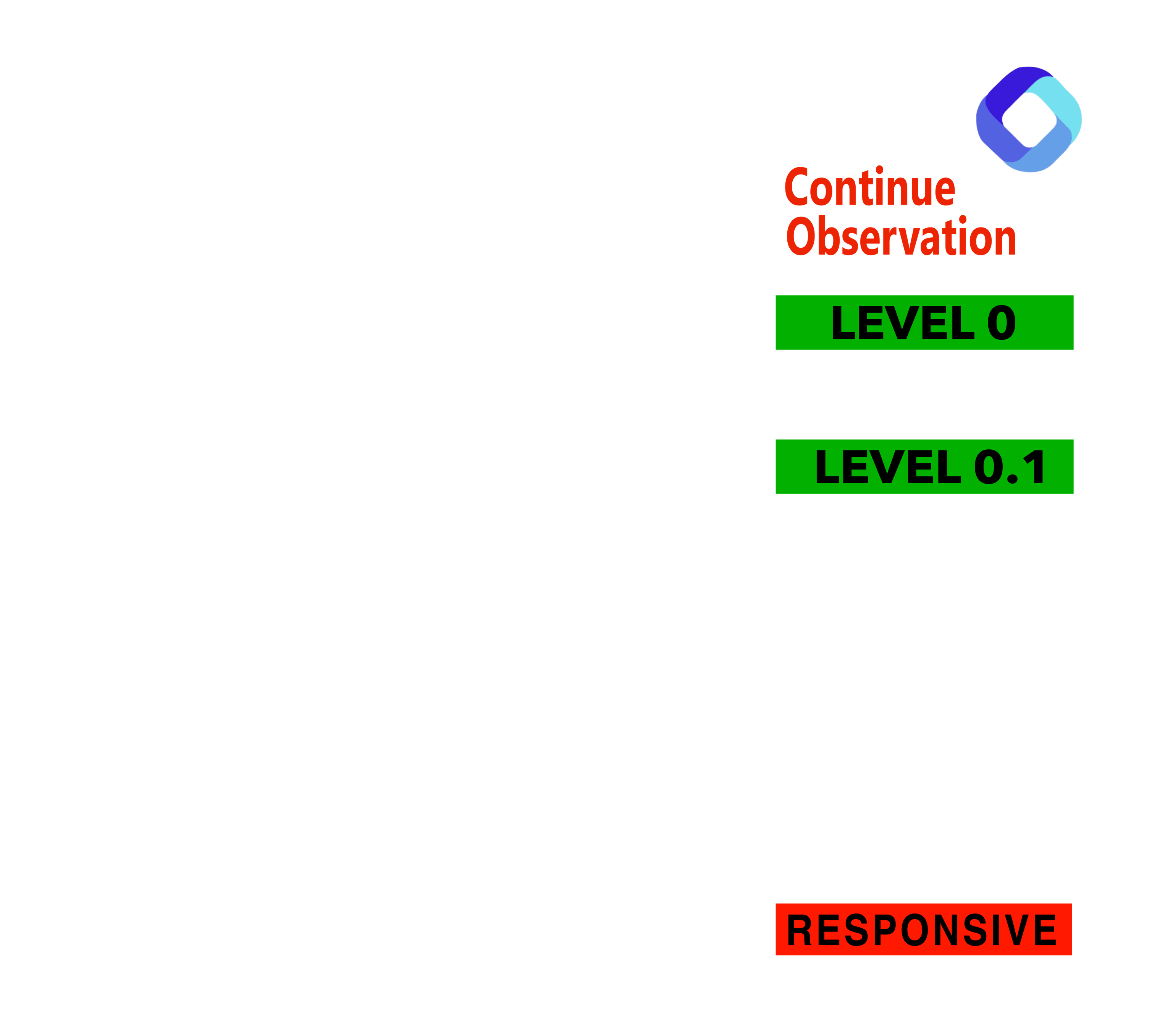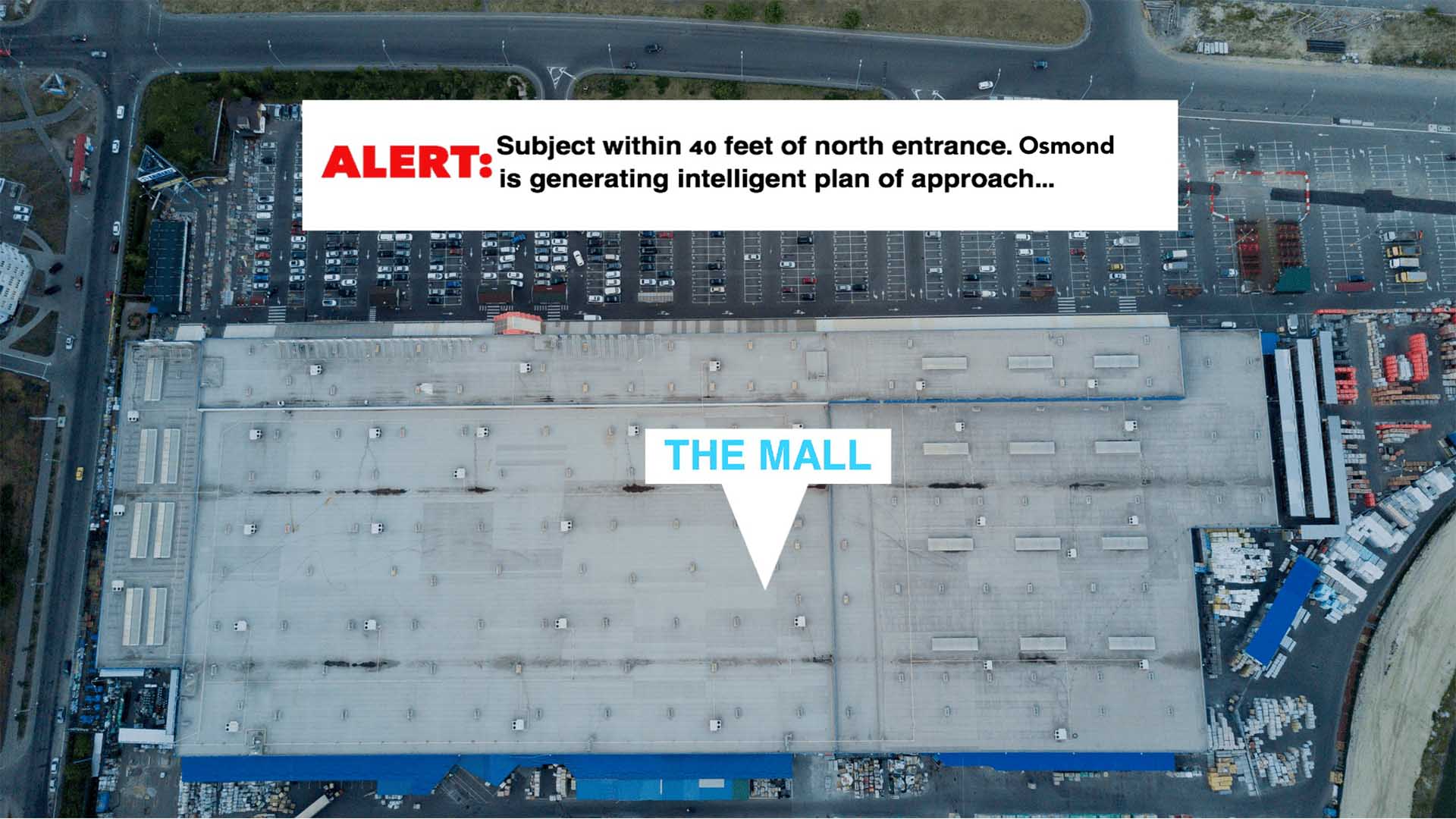 CAMERA / SENSORS
AI and Machine learning, intruder recognition technology and gun detection in real time and behavioral analyzation through Security Surveillance camera feeds.
NOTIFICATIONS / ALERTS
Without latency, detected threats are escalated to on site security, local personnel and local Police Dept. via mobile app notifications, text message or email, Notifications will reach you anywhere. Administrative options are customizable.
CLOUD / SECURE
Data and events are sent to the cloud for learning and historical analysis, and connections back to onsite gateway for "learning" purposes .
INTELLIGENCE / RESPONSE
First responders and law enforcement receive an AI generated plan of approach, Google maps graph view. Based on the active shooters location and the layout and entry points of the affected premises first responders can choose to use this entry plan.
Meet Our Founders
---
 All of our experience together for a life saving proactive solution.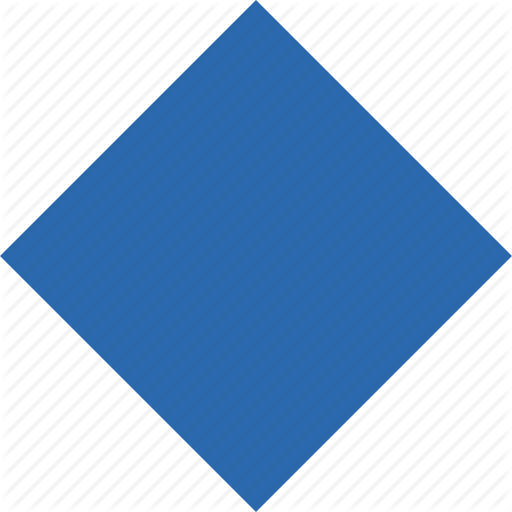 As an Inventor/ entrepreneur, I try to push boundaries when solving problems. When you combine AI, machine learning and threat detection with cloud notifications, it is only then that I can start to believe a future without any Mass shootings. The Osmond technology plays a key role in that.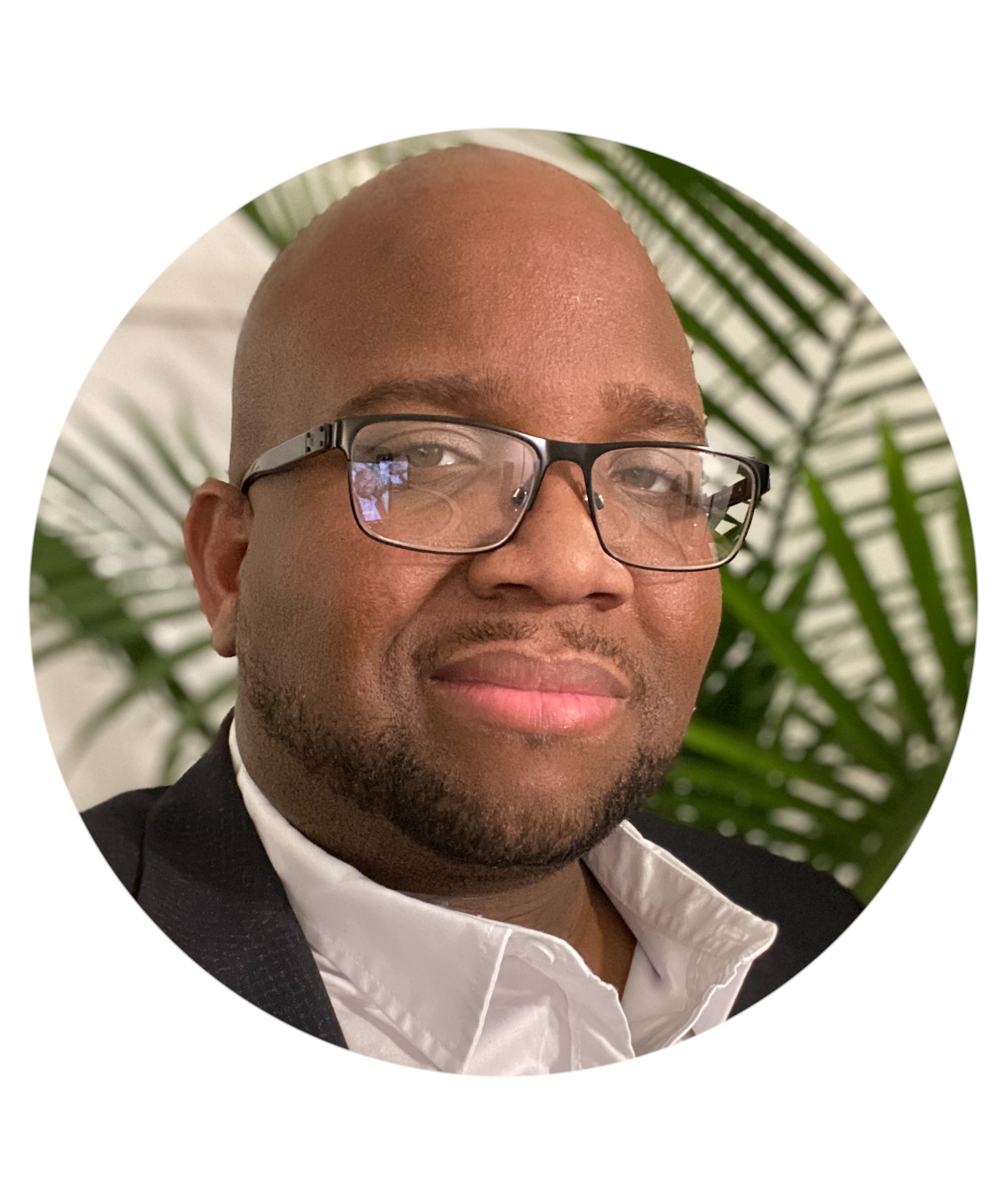 Martin Randolph
Chief Executive Officer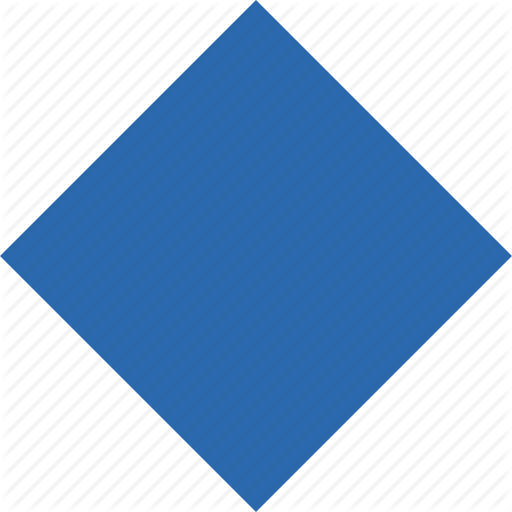 We are aware that a hardware approach like metal detectors could never truly help prevent this tragic problem. I truly believe Artificial Intelligence and machine learning will bring us closer to intercepting the next threat approaching. Osmond is a technology that continues to learn scenarios and evolve with the sequence of events.


Marc Johnson
Chief Technology Officer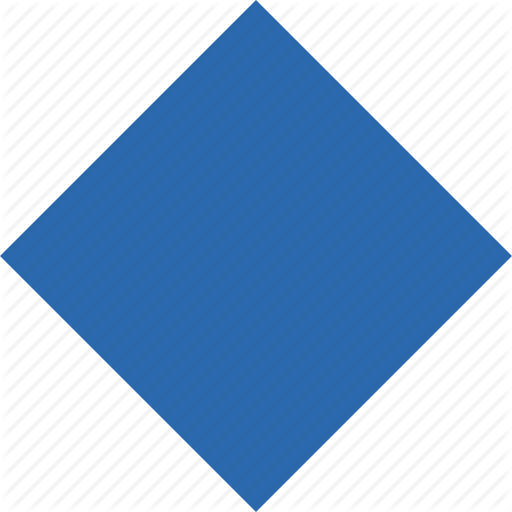 My role as CSO at Osmond is to always be thinking ahead of the curve. From a visionary stand point, I try to place myself in the future of a problem before we are even confronted with it. I believe our technology and approach is the type of frontier innovation that can turn a commonality such as unwarranted threats into a rarity. Osmond is continuously learning.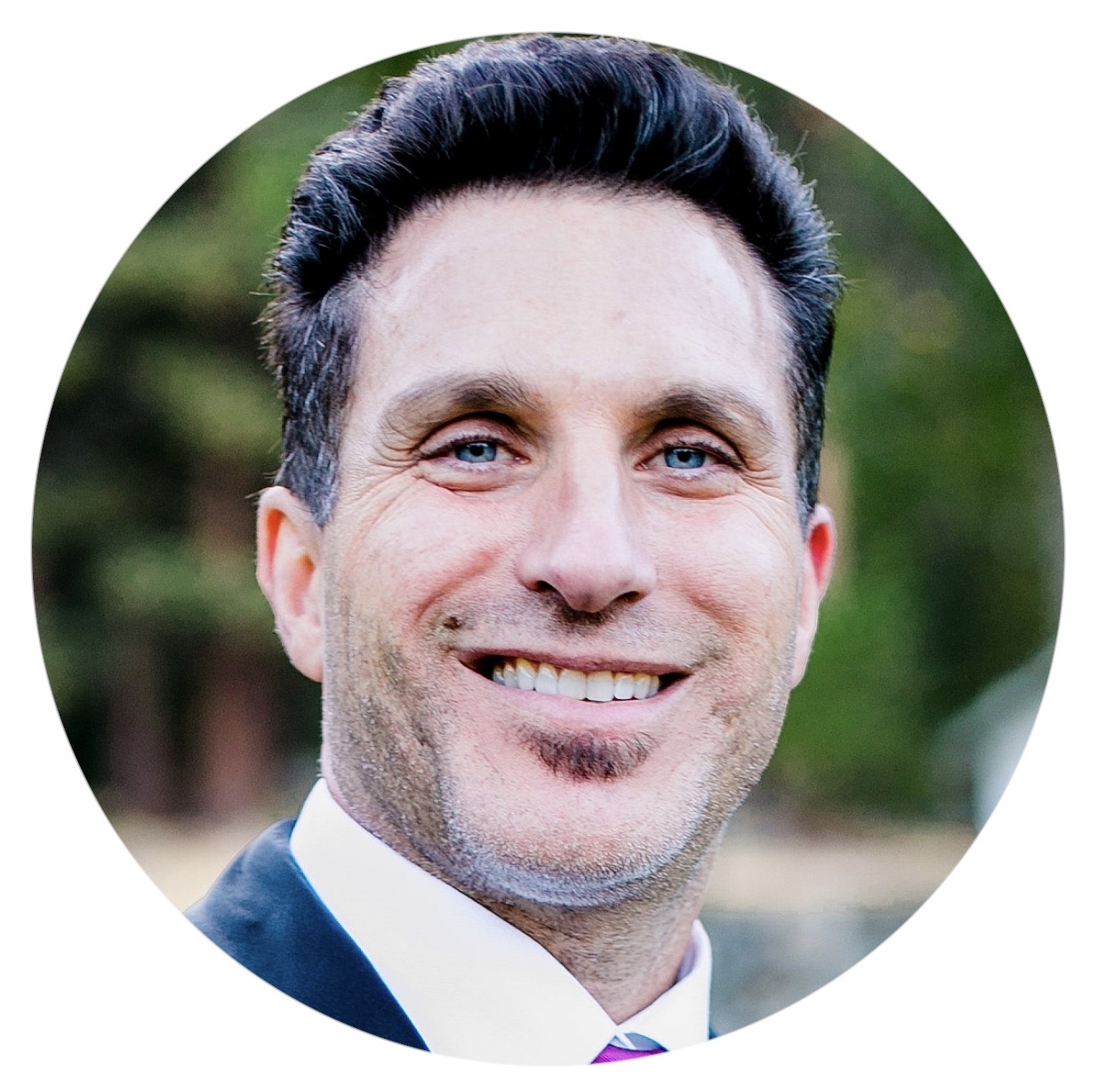 Victor Lazzaro
Chief Strategy Officer